Breaking Barriers: Profitable Online Business Ideas for Indian Women
Published : 2023-08-04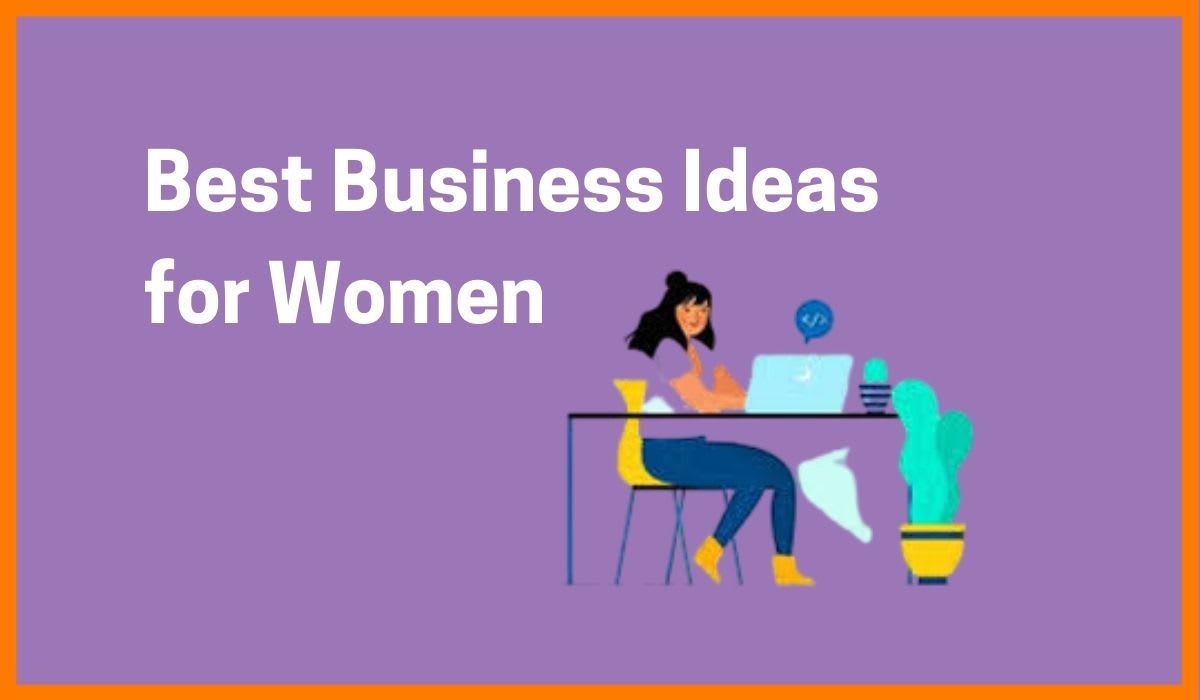 Table of Contents
Profitable Online Business Ideas for Indian Women
Introduction
The world of online entrepreneurship has witnessed a remarkable shift in recent years, and Indian women are at the forefront of this revolution. Empowered by digital technology and driven by ambition, women in India are breaking barriers and embracing the world of online business with great enthusiasm. This article explores a range of profitable online business ideas that empower housewives and aspiring women entrepreneurs, providing them with an avenue to achieve financial independence and success from the comfort of their homes.
Best Online Business Ideas for Housewives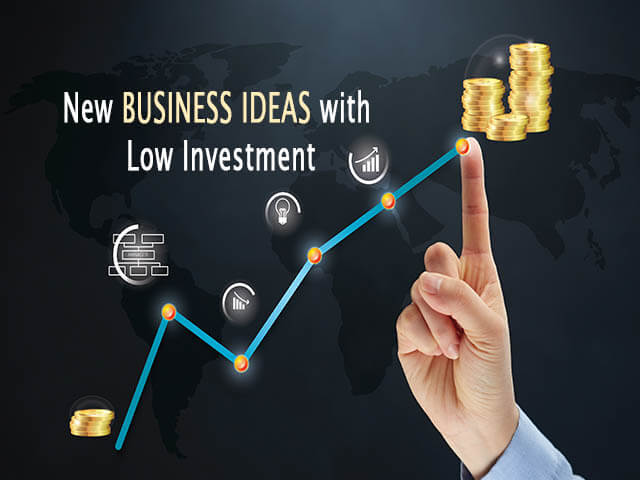 E-commerce Empresses: Niche Product Selling
E-commerce has revolutionized the way products are bought and sold, and Indian women are making the most of this trend. E-commerce empresses are carving a niche for themselves by setting up online stores that offer unique and in-demand products. From clothing and accessories to handmade crafts and home decor, these entrepreneurs are showcasing their creativity and business acumen to attract a loyal customer base.
Blogging Brilliance: Monetizing Writing Skills
For women with a flair for writing and a passion for sharing knowledge, blogging brilliance opens doors to a world of opportunities. By starting a blog around a specific niche or area of expertise, women can connect with a wide audience, monetize through advertisements, sponsorships, and even create and sell their digital products like e-books and courses.
Digital Divas - Social Media Management
With businesses increasingly relying on social media to reach their target audience, digital divas are stepping up as social media managers. These skilled women assist businesses in managing their social media presence, creating engaging content, running ad campaigns, and interacting with followers. By harnessing their social media expertise, these digital divas help businesses establish a strong online presence and attract potential customers.
Online Tutoring Titans: Sharing Knowledge Online
Education is a powerful tool for growth, and online tutoring titans are leveraging this to their advantage. With expertise in academic subjects or specialized fields like music, art, or language, these women entrepreneurs are offering virtual tutoring services to students across the country. This not only provides a platform for sharing knowledge but also allows them to earn a substantial income.
Virtual Assistance Virtuosos: Remote Administrative Support
In a fast-paced world, busy professionals and entrepreneurs often seek remote assistance for their administrative tasks. Virtual assistance virtuosos step in to provide administrative support, manage schedules, handle emails, and perform various tasks remotely. This online business opportunity allows housewives and women with organizational skills to build a thriving business from the comfort of their homes.
Starting a Business without Money: A Guide for Aspiring Entrepreneurs
Identifying Marketable Skills
Starting a business without money requires leveraging the skills you already possess. Take some time to identify your talents and expertise that can be monetized online. Are you a skilled writer, graphic designer, or social media guru, or have any other marketable skills? Understanding your strengths will help you find the right online business opportunity that aligns with your interests and capabilities.
Service-Based Businesses: Freelancing Opportunities
One of the most accessible ways to start an online business with no money is through freelancing. Many platforms connect freelancers with clients seeking specific services. Whether it's writing articles, designing logos, managing social media accounts, or providing virtual assistance, freelancing allows you to offer your expertise to a global clientele and earn income based on the services you provide.
Utilizing Free Tools: Online Business Setup
The digital era offers an array of free tools and resources that aspiring entrepreneurs can use to set up and run their online businesses without any initial investment. For example, platforms like WordPress and Wix allow you to create a website for free, and social media channels provide a free avenue to market and promote your business to a broader audience.
Collaborating and Bartering for Resources
Networking and collaboration can be invaluable when starting a business without money. Consider collaborating with other entrepreneurs or professionals who complement your skills. You can exchange services or products without any monetary transactions, helping each other grow and succeed without the need for significant financial investment.
The Easiest Business to Start from Home: A Quick Guide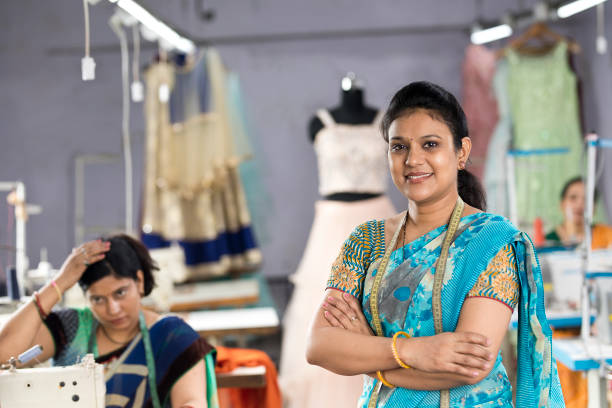 Dropshipping Delights: Low-Risk Product Selling
Dropshipping has emerged as a popular online business model due to its low-risk nature. As a drop shipper, you partner with suppliers and manufacturers who handle the inventory and shipping processes. Your role is to market and sell the products through your online store. This way, you can start a business without the burden of inventory management and significant upfront costs.
Affiliate Marketing: Earning Through Referrals
Affiliate marketing is an attractive option for those looking to earn passive income. By promoting products or services of other companies through unique affiliate links, you earn a commission for every sale or lead generated through your referral. With minimal investment required, you can start affiliate marketing by joining affiliate programs of various brands and promoting their products on your blog or social media platforms.
Content Creation: Starting a Blog or YouTube Channel
If you have a passion for writing, creating videos, or engaging with an audience, content creation is an ideal option. Start a blog or YouTube channel around a niche you are passionate about. Consistently publish valuable and engaging content to attract a loyal following. As your audience grows, you can monetize your content through advertising, sponsored content, and collaborations with brands.
Online Reselling: Profit from Second-hand Items
Online reselling involves buying discounted or second-hand items and reselling them at a higher price on platforms like eBay, Poshmark, or Facebook Marketplace. With a keen eye for bargains and an understanding of market trends, you can turn this into a profitable business venture without significant financial investment.
Conclusion
The digital landscape has opened up vast opportunities for Indian women to venture into online entrepreneurship. From e-commerce empresses to virtual assistance virtuosos, the options are diverse and empowering. Starting a business without money is no longer a distant dream, as freelancing and leveraging free tools enable aspiring entrepreneurs to take the first step toward financial independence.
By identifying marketable skills, tapping into the potential of service-based businesses, and collaborating with like-minded individuals, women can overcome financial constraints and make their mark in the digital world. The easiest businesses to start from home, such as dropshipping, affiliate marketing, and content creation, provide accessible entry points with unlimited growth potential.
In conclusion, Indian women have an array of profitable online business ideas at their disposal. By embracing their creativity, determination, and passion, they can unlock the doors to success and achieve their entrepreneurial dreams.
FAQs
Launch your online store today! Sign up with StoreBud and begin your entrepreneurial journey in just 2 minutes.
Can I start an online business with no money at all?
Yes, you can start an online business without any upfront investment. Freelancing, utilizing free tools, and collaborating with others are some ways to begin without financial constraints.
Which online business idea requires the least investment?
Dropshipping and affiliate marketing are two online business ideas that require minimal investment, as you don't need to handle inventory or create products.
What are some high-profit margin small business ideas?
Information products, handmade crafts, personalized services, and niche subscription boxes are examples of small businesses with high-profit margins.
Is dropshipping a suitable option for beginners?
Yes, dropshipping is an excellent option for beginners as it offers a low-risk approach to selling products online without the need for upfront inventory investment.